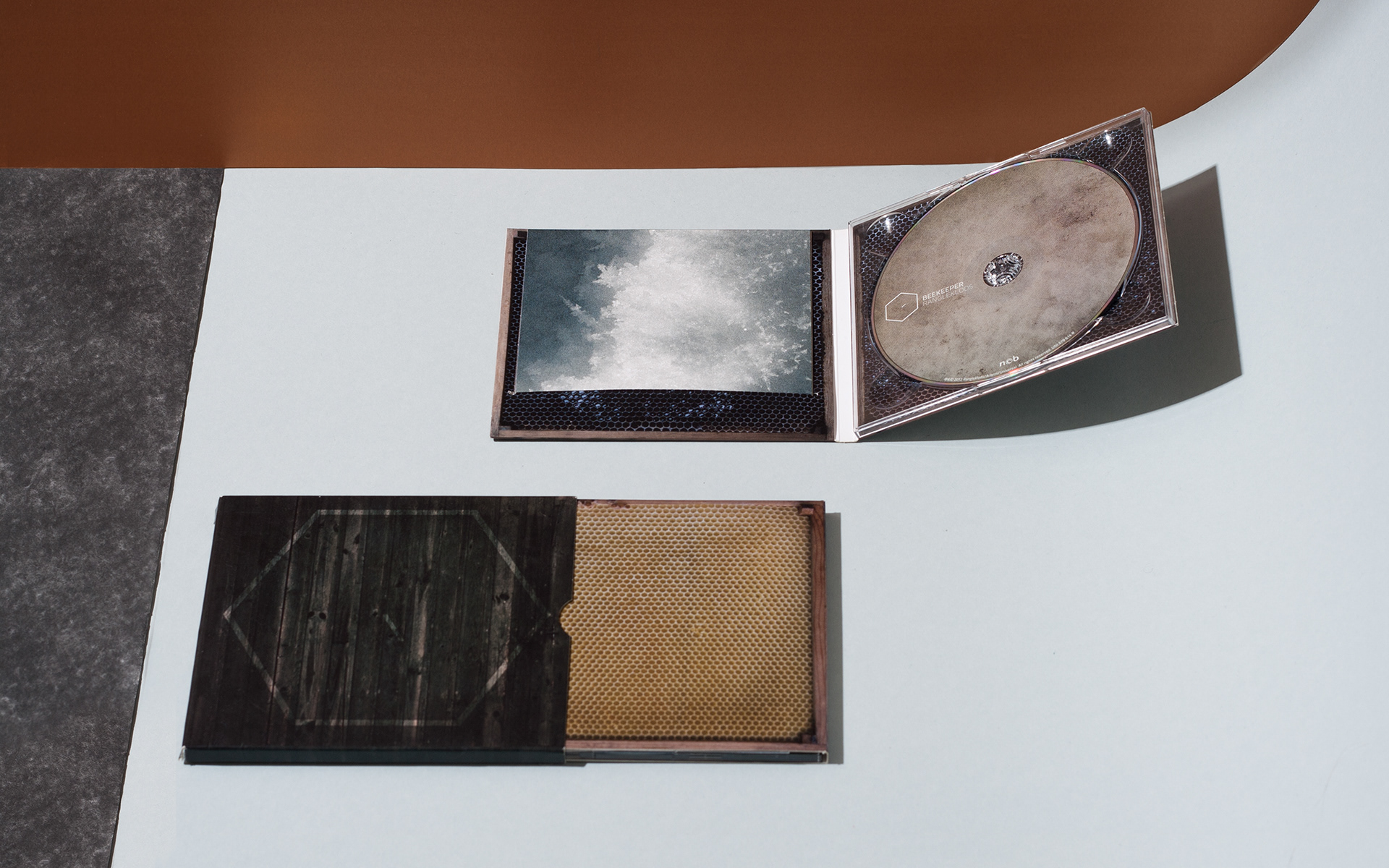 Creative b(r)and identity for established Danish electronic pop duo

Blondage is a successful danish electro pop duo who started back in 2010 with the name Rangleklods. As a new band in a competitive business, they needed a strong visual identity to back up their strong conceptual sound.
I designed a conceptual, textural & dark world inspired by and complimenting the heavy electro sounds & lyrics. The logo is a reflection of their original name, Rangleklods = rattle + cube, and the title of their first album, Beekeeper.