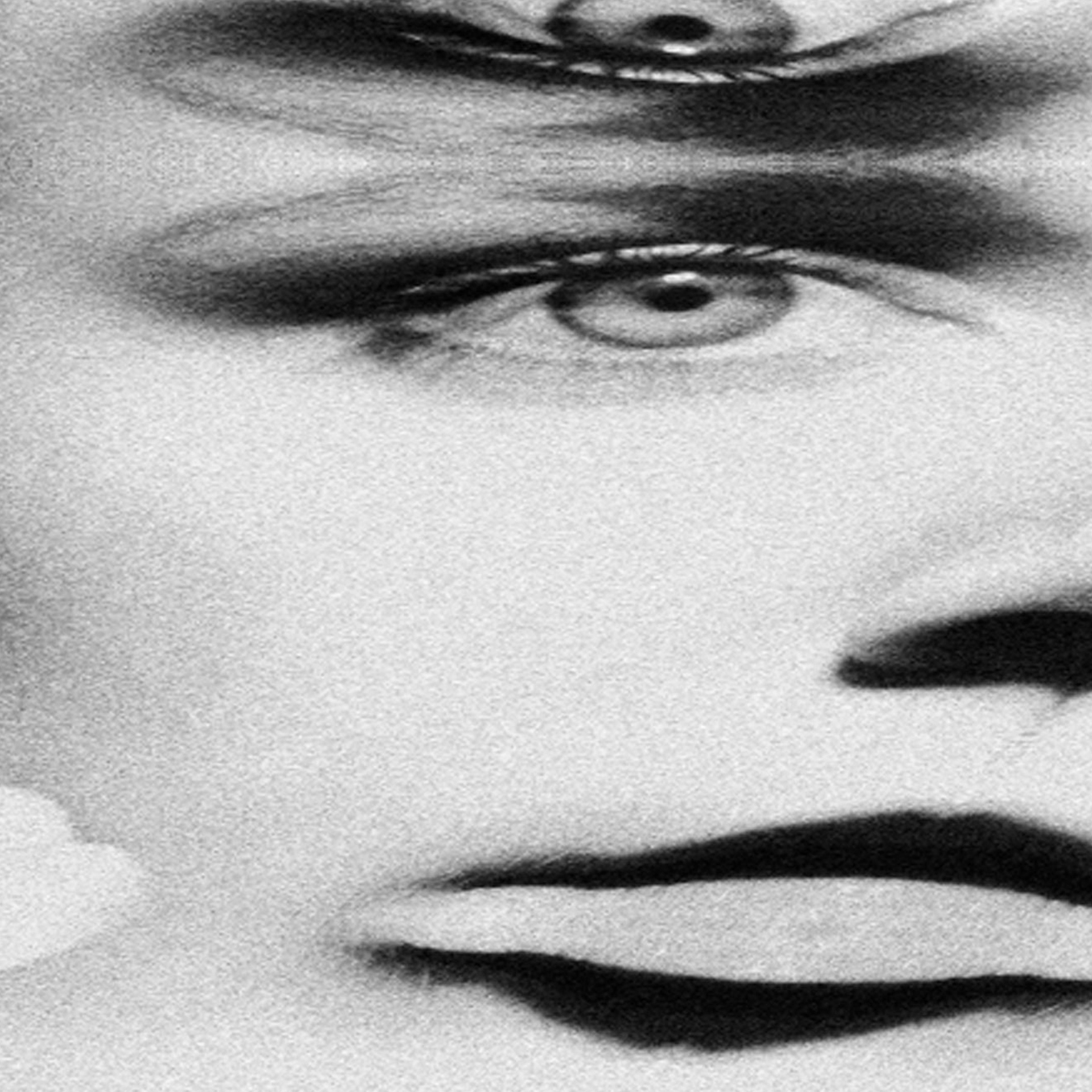 Album visuals for Ida Wenøe's debut album, Time of Ghosts.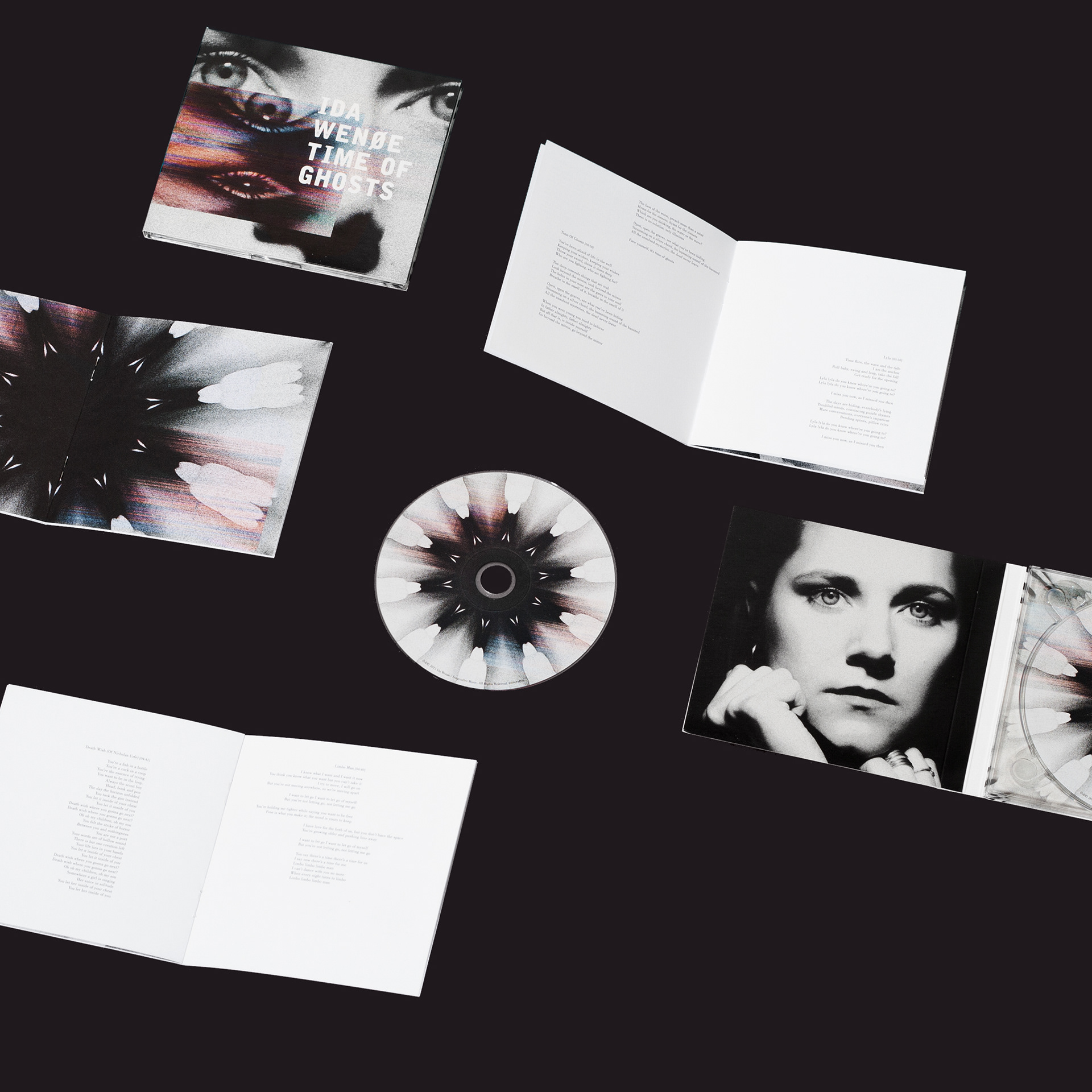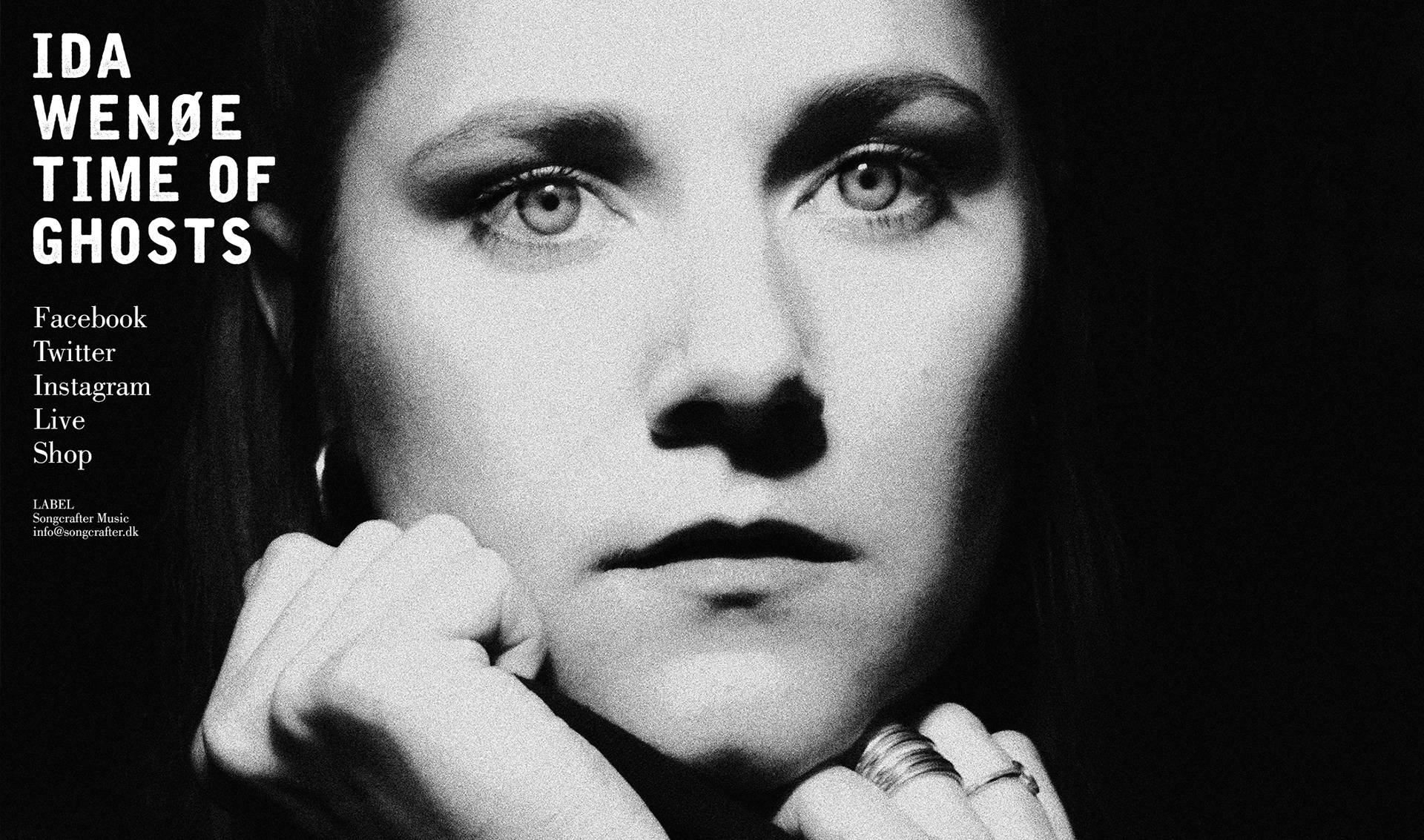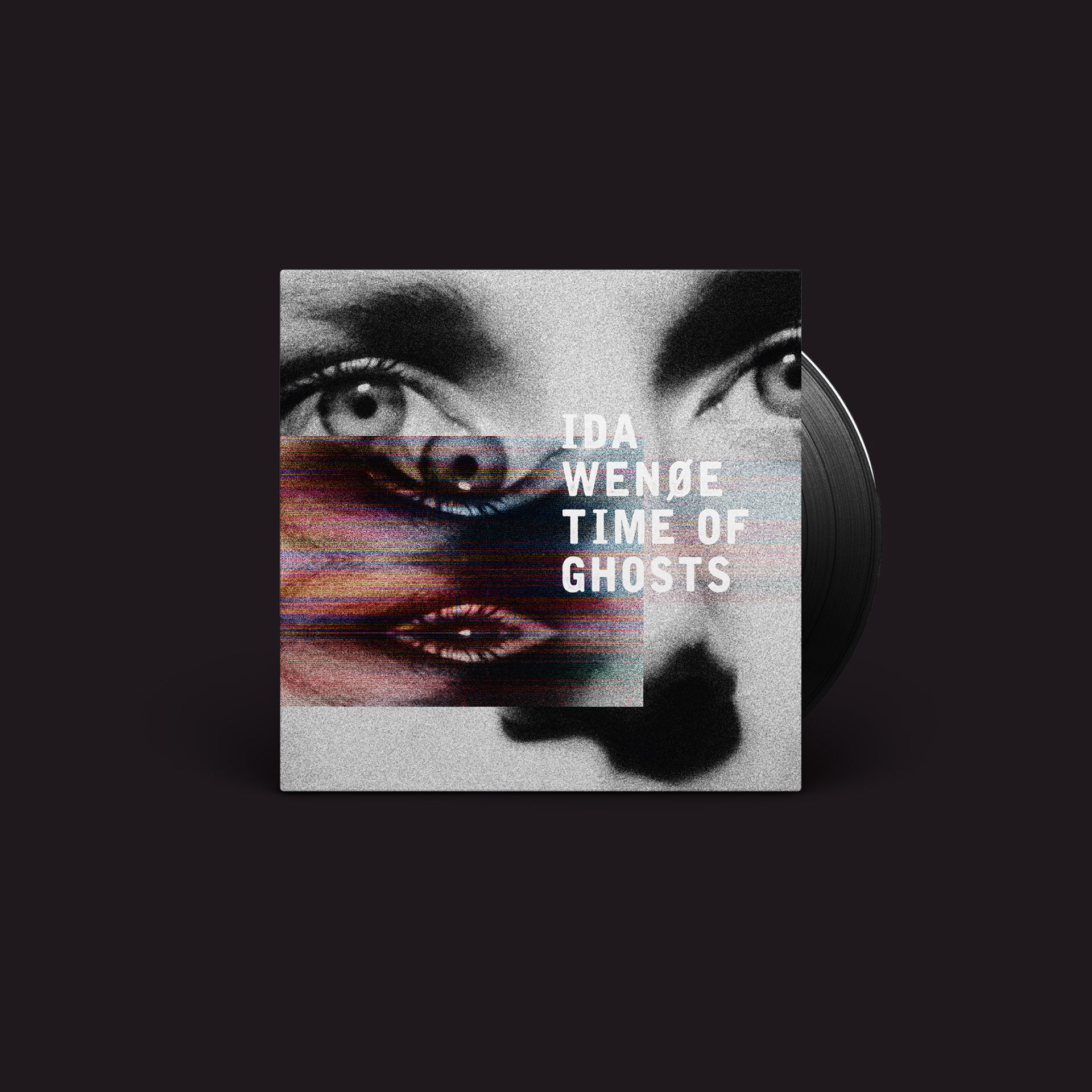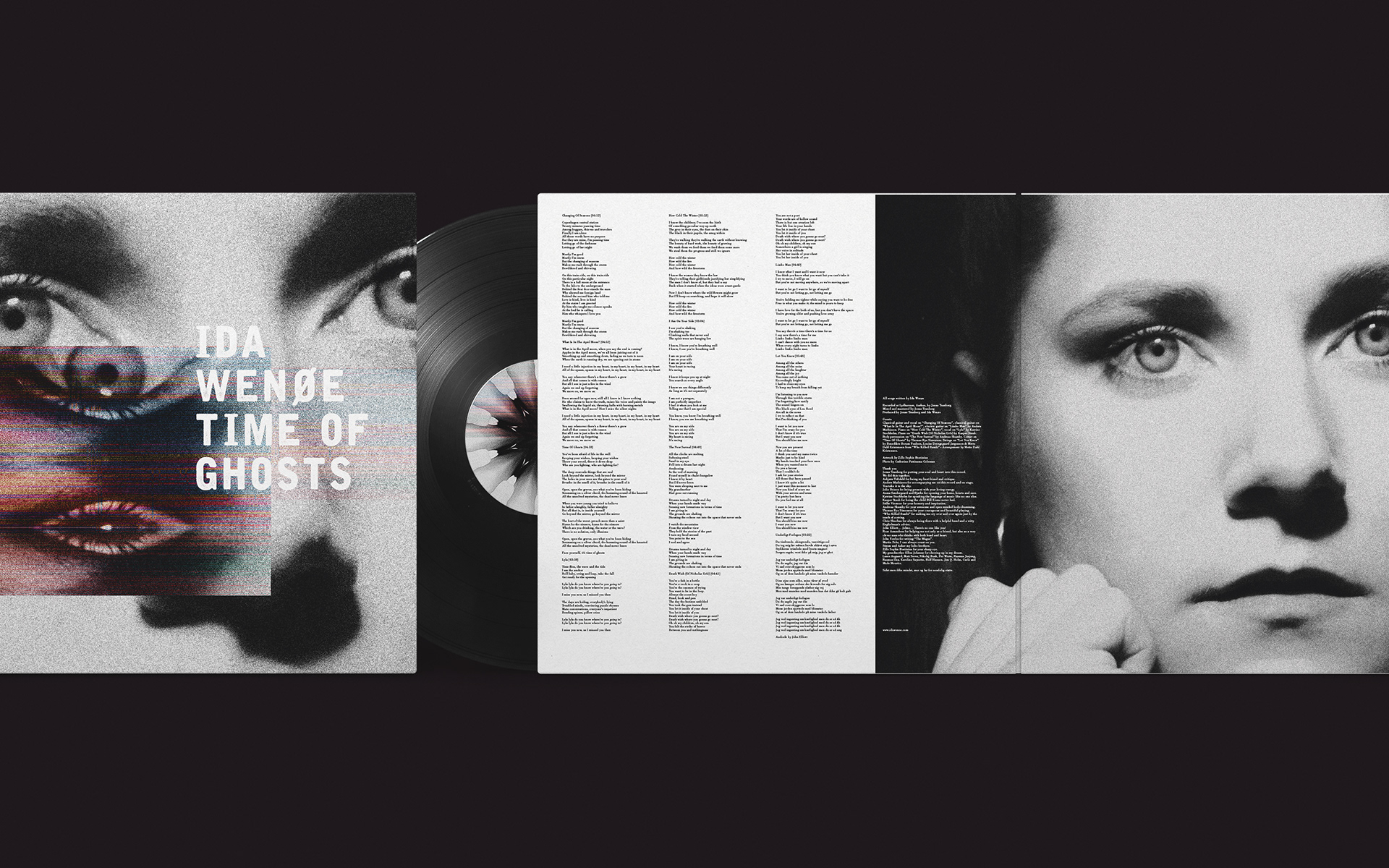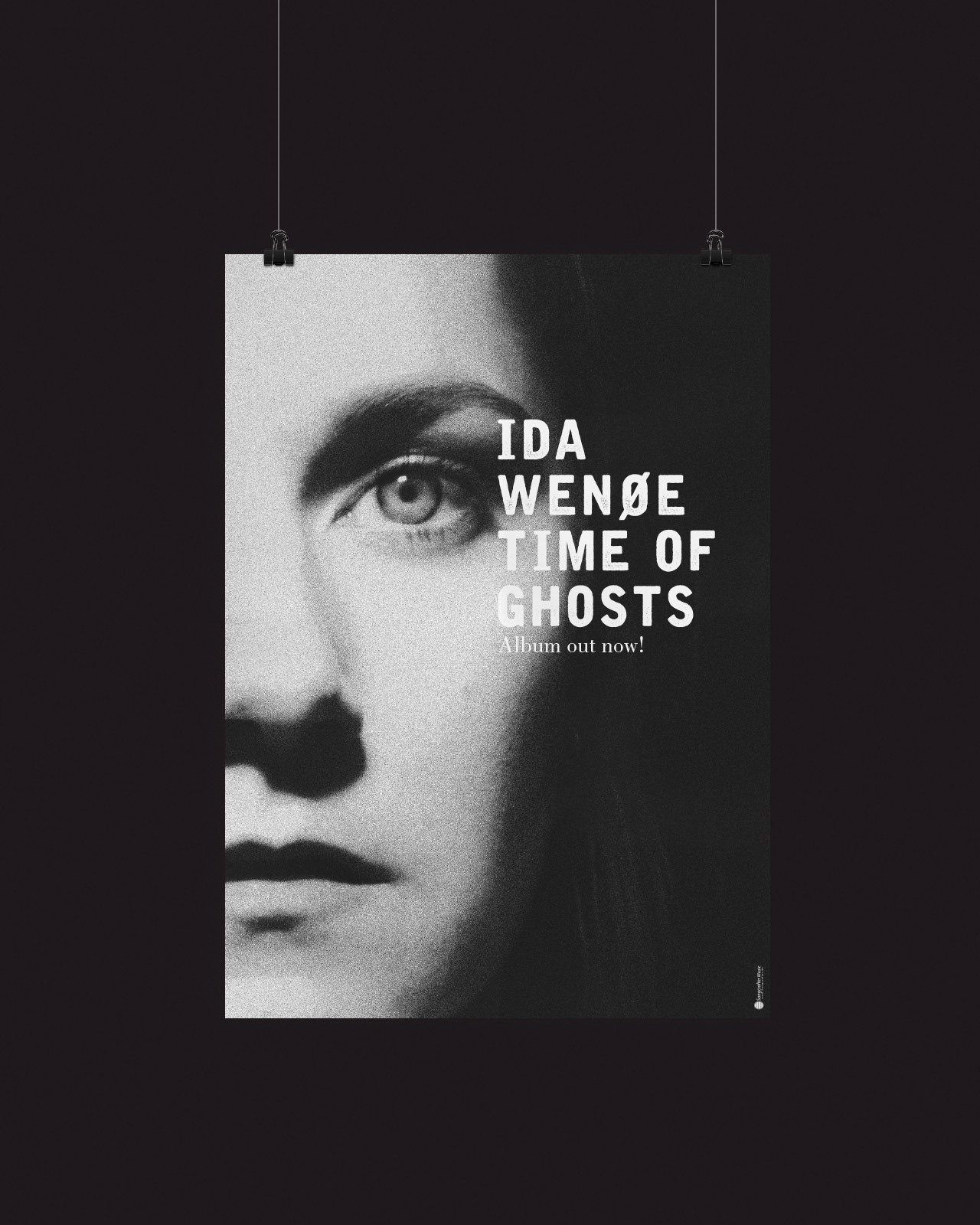 Ida is a Danish folk musician (and rising star) who released her debut solo album in summer 2015. For this, she needed a completely new identity and visual style, to ensure she didn't disappear as a new artist in a sea of banal visuals.
The goal was to create a product that stood out in a saturated industry: the album visuals were inspired by psychedelic colours, kaleidoscopes and typography of the 60s and 70s, but at the same time kept a clean and contemporary style that veered away from retro and spoke to a modern audience.
The one-page website serves as a step stone to relevant pages such as Facebook, other social media channels and her merchandise shop.