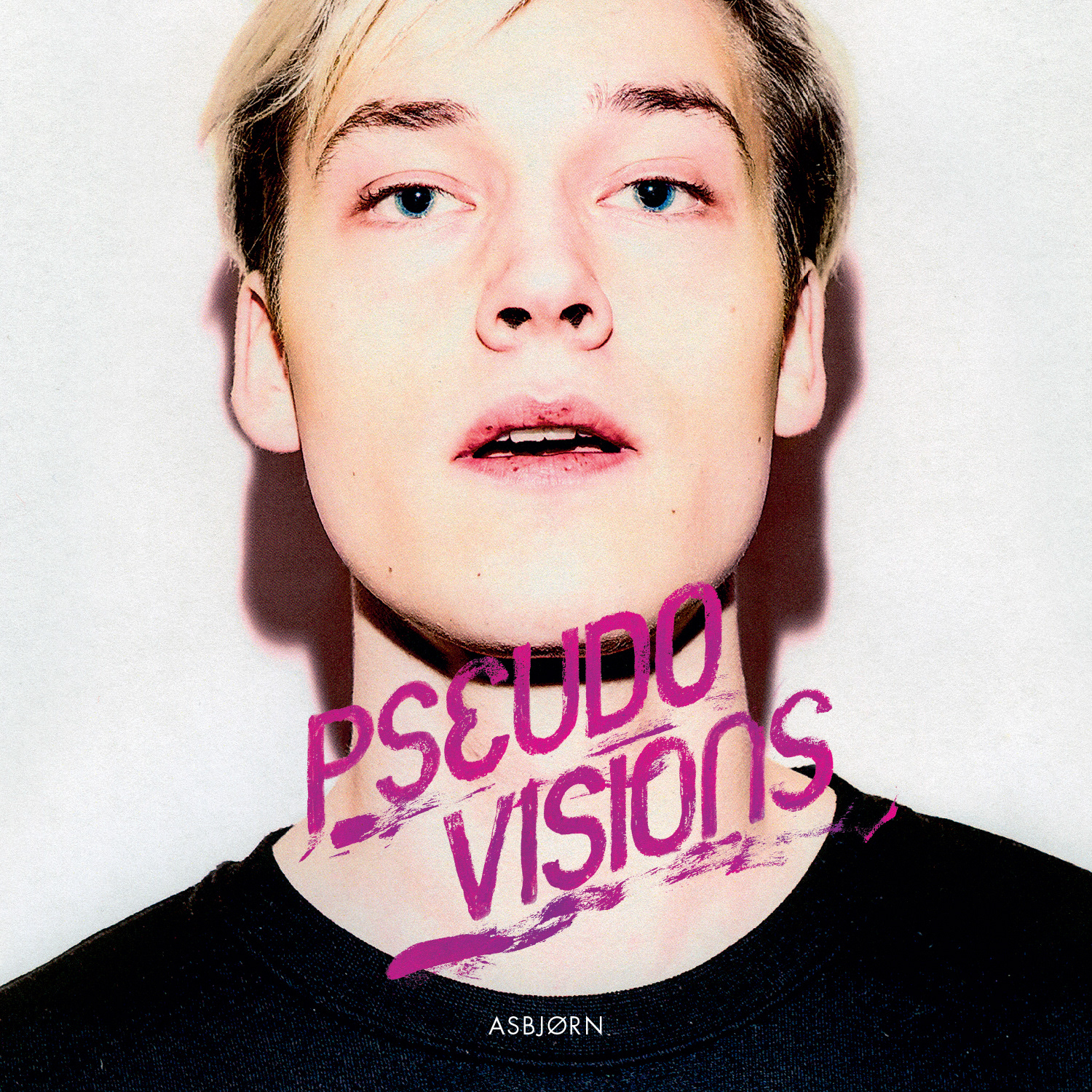 Covers, merch and all that for Asbjørn's Pseudo Visions album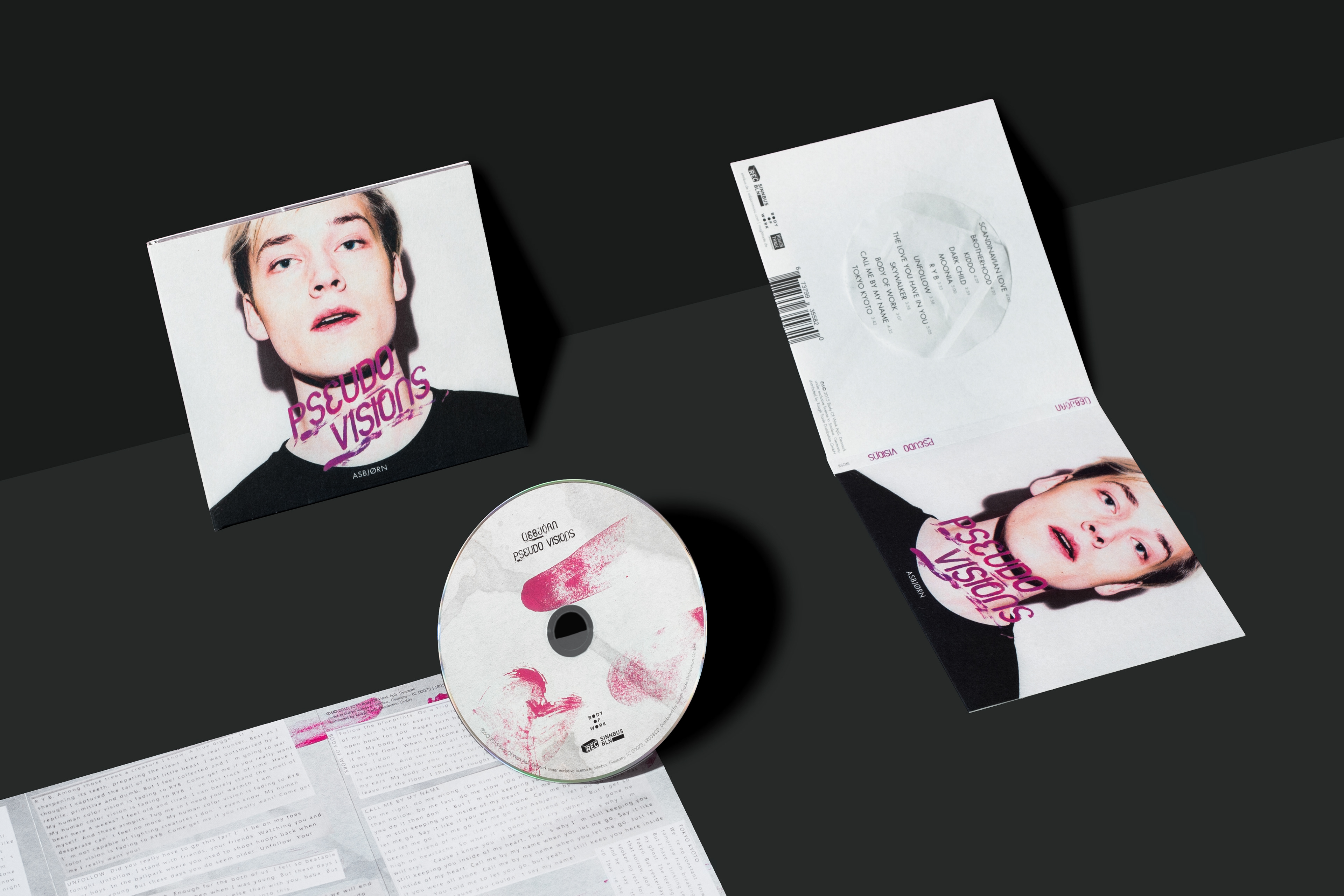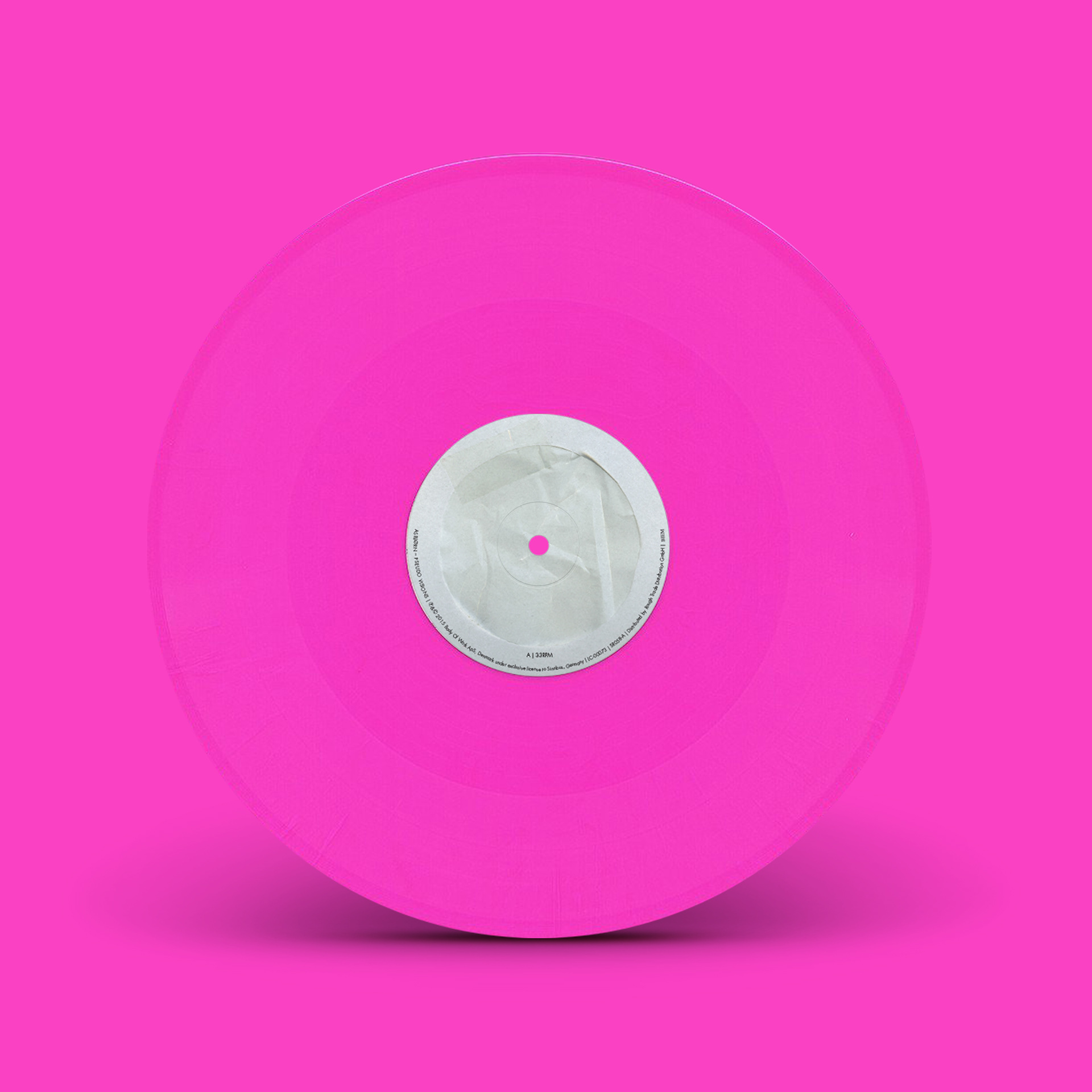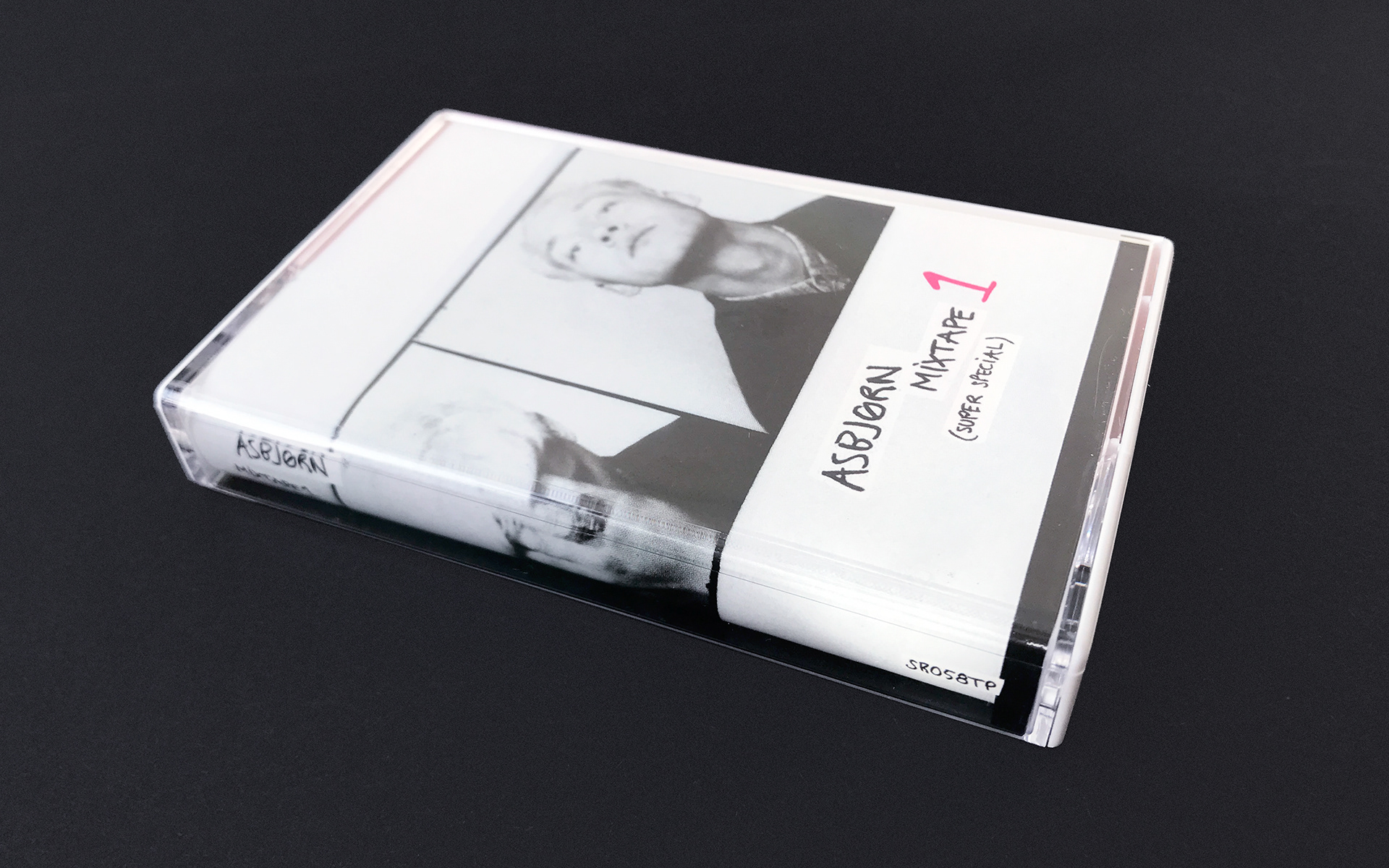 Asbjørn is a 26-year-old singer, songwriter and producer who released his second album, Pseudo Visions, in summer 2015 (with a third on the way). His ambition is to redefine his generation's take on pop music.
Asbjørn is a sharer and a giver. He loves to connect with his audience; to know them, understand them and offer them a piece of himself.
Taking inspiration from artists such as Beyonce, Robyn and Lykke Li, he also wanted to make himself a strong, but honest, icon: someone his fans could be inspired by and identify with.