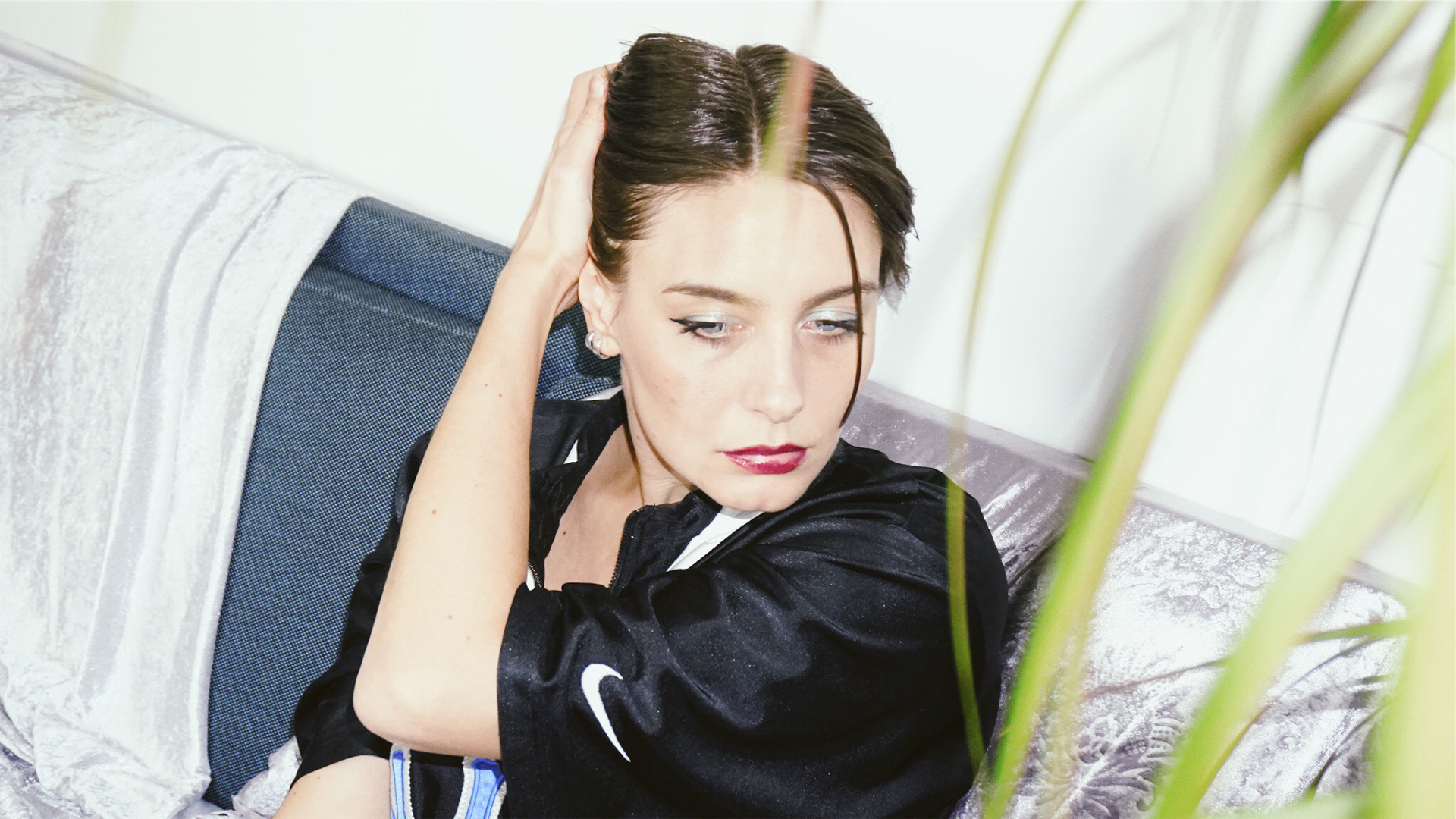 Blondage is reborn as a solo project with Pernille Smith-Sivertsen. The new Blondage songs have been long underway, some of which are shaped in close collaboration with her musical soulmate, producer Esben Andersen. Throughout the years as a singer and songwriter in both Rangleklods and Blondage, Pernille has found her own unique style, combining a bubbly, clubby pop feel and a love for experimental sounds and quirky melodic details. Blondage has become her personal space and playground and she's ready to unfold a new chapter as a solo artist. Having played more than 300 shows all over the world, (including big stages on Roskilde Festival and Sziget Festival and clubs and venues in almost every big Northern and Eastern European city), Pernille is one of the internationally most experienced female artists and performers in Denmark and she's more than ready to re-enter the stage with a bunch of powerful, edgy and very personal electronic pop bangers. She is releasing her first solo EP on February 28th 2020.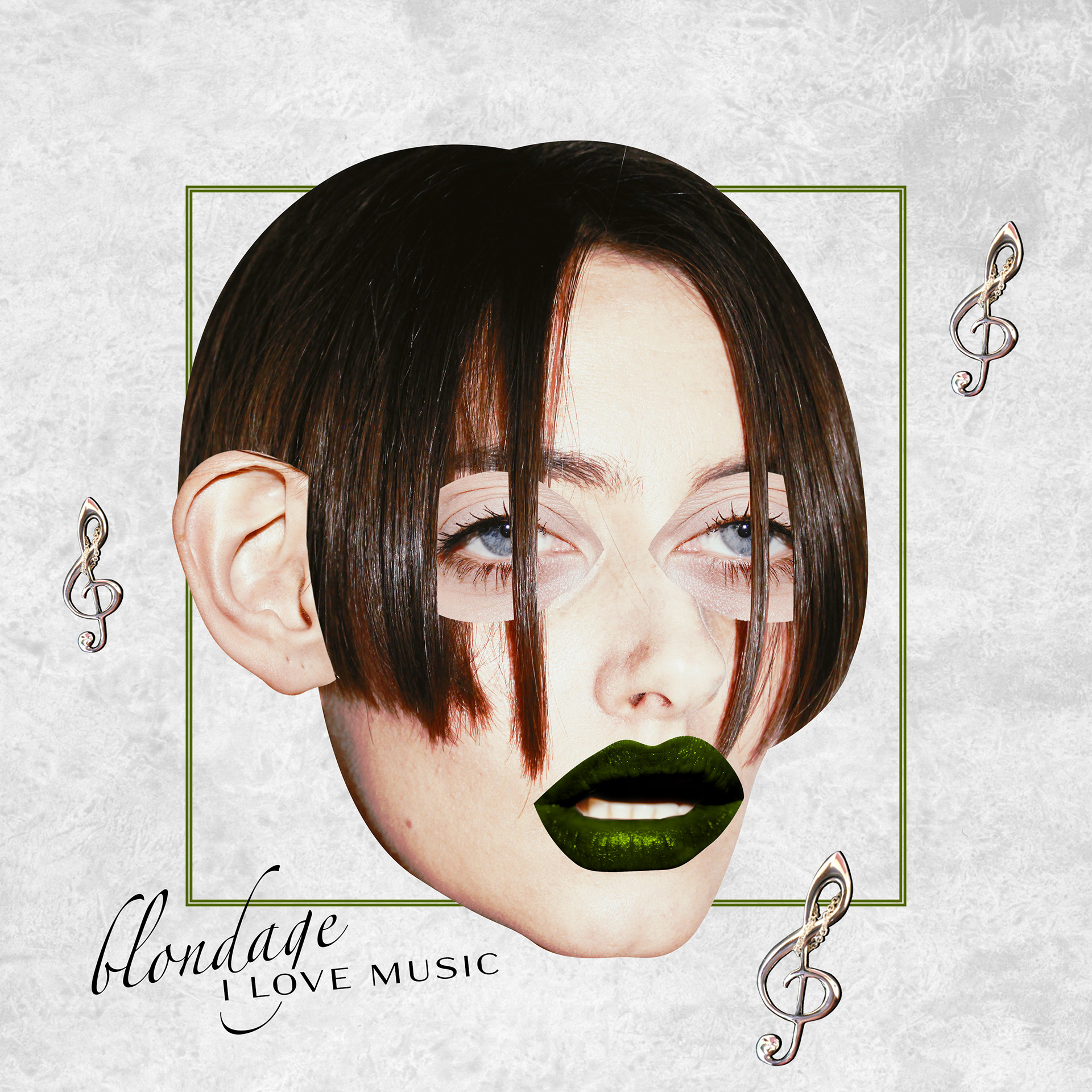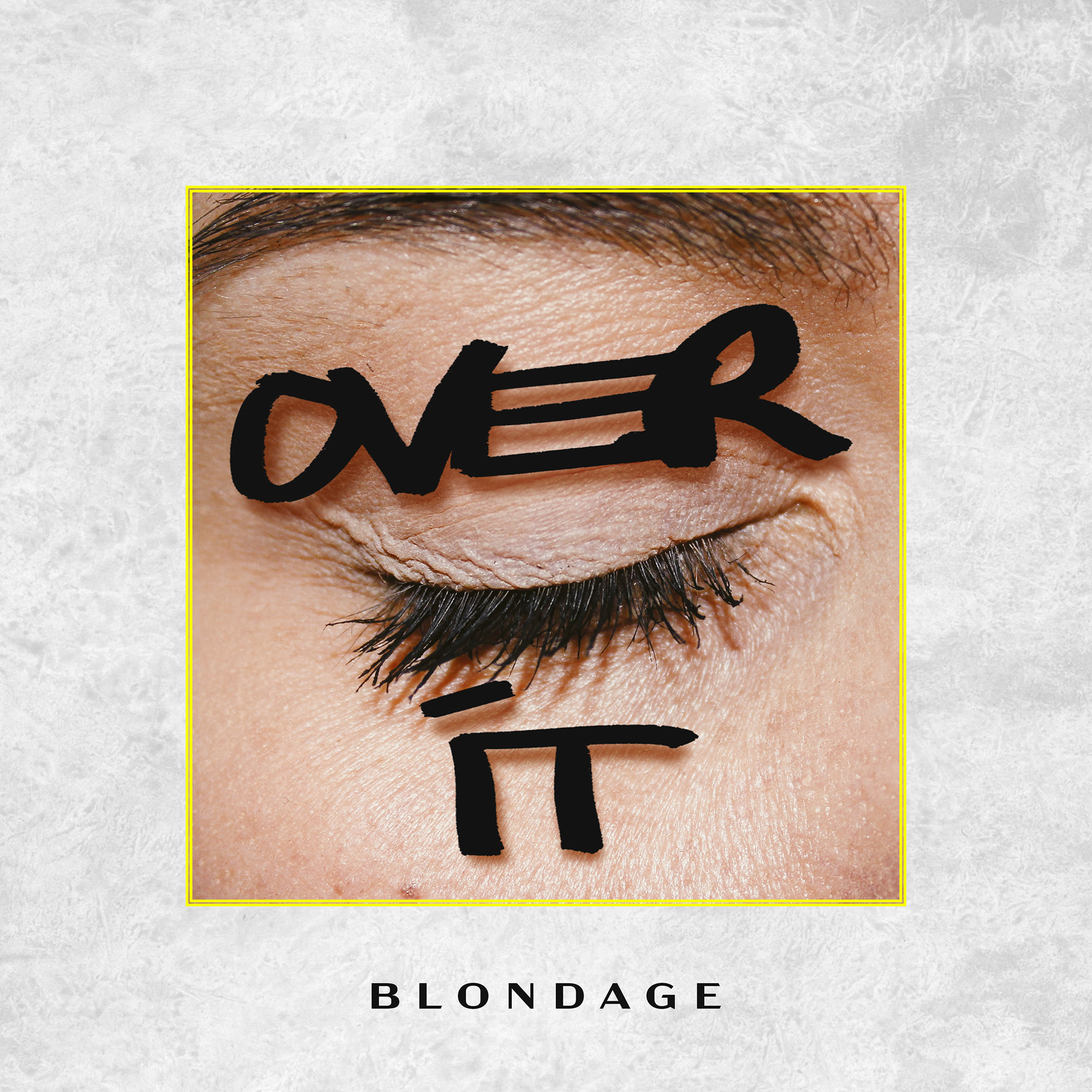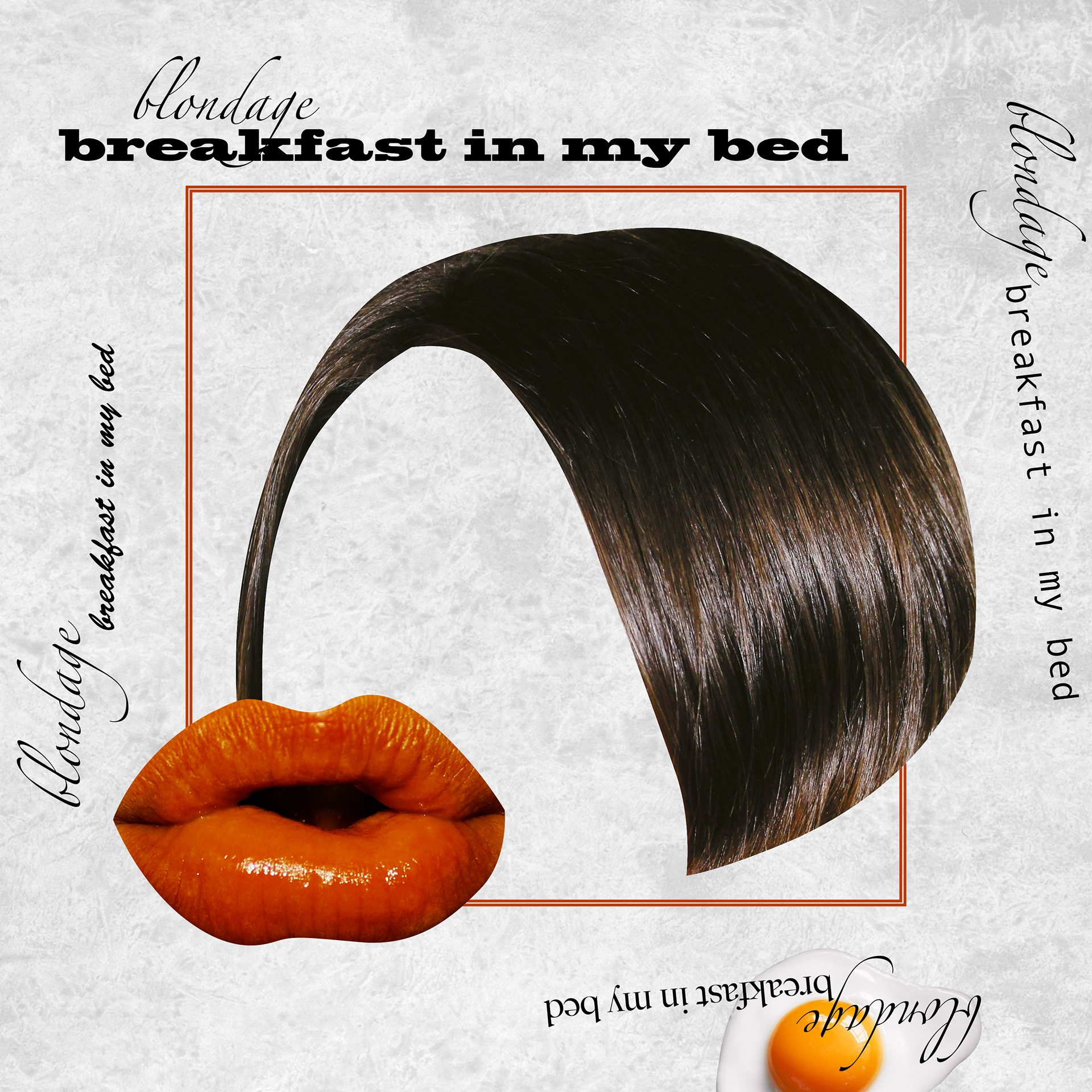 "Copenhagen's Blondage can only ever do things her own way. An artist who sits outside the pop mainstream, her flouro-soaked, colour-laden music vision is impossible to ignore." Clash Magazine, Jan 2020
"A bubbly blend of pop and satire." POPDUST, Jan 2020
Eurosonic, Groningen, The Netherlands
JaJaJa at WUK, Vienna, Austria
Resúmé Copenhagen Fashion Week, Cph, Denmark
By:Larm at Ingensteds, Oslo, Norway
By:Larm at Verkstedet, Oslo, Norway
EP Release at Jolene, Copenhagen, Denmark
SPOT Festival, Aarhus, Denmark
For other bookings or inquiries, please contact zillebostinius@gmail.com!